We only want the earth
Taking place over three days on the beautiful island of Inis Oírr 'Scoil Chois Claí' is a three day political festival structured around workshops, lectures and debates, in English and Irish, with ceol traidisiúnta, craic and for those that indulge, creamy pints of stout. The core focus of the school is the fight against climate breakdown and alternatives to capitalism. Our speakers are local activists, researchers, trade unionists alongside seasoned veterans of the left Bernadette McAliskey, Jeremy Corbyn and Vijay Prashad.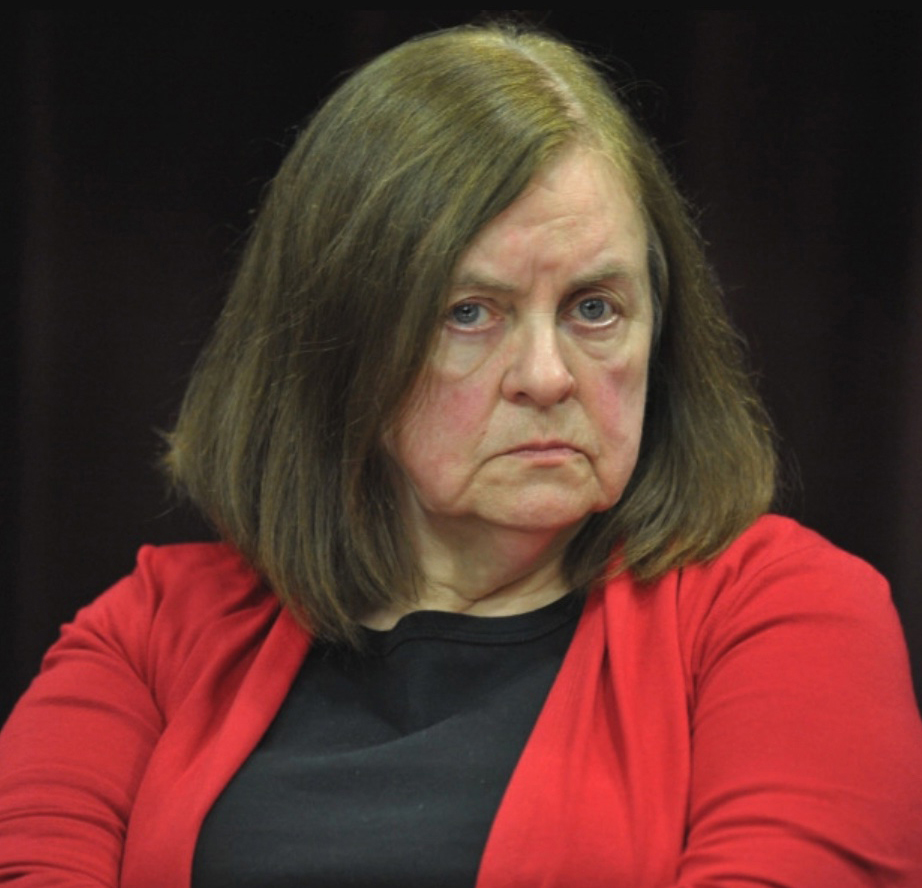 'Scoil Chois Claí 2022' is the first school organised by Leftbloc a collaborative and non-sectarian political education project that brings together eco-socialist activists from parties, social movements and the trade unions to encourage new efforts in working-class self-education with the comradely support of the Rosa Luxemburg Foundation and a number of other trade unions and NGOs.
Leftbloc is coordinated by Trademark who, with its forerunner Counteract, has for three decades been at the forefront of providing a trade-union based response to the constitutional, political, identity and conflict-related challenges facing the North of Ireland; but since its inception Trademark has also functioned as a roving community and workers' college, delivering bespoke political economy programmes that were developed in the aftermath of the 2007/08 financial crisis. Over the past decade, we have been working to embed radical political education in the labour movement and communities, in Ireland and Britain with the aim of growing a cohort of trade union and working class activists that are equipped with the tools to understand, analyse and critique the system as well as advance progressive alternatives.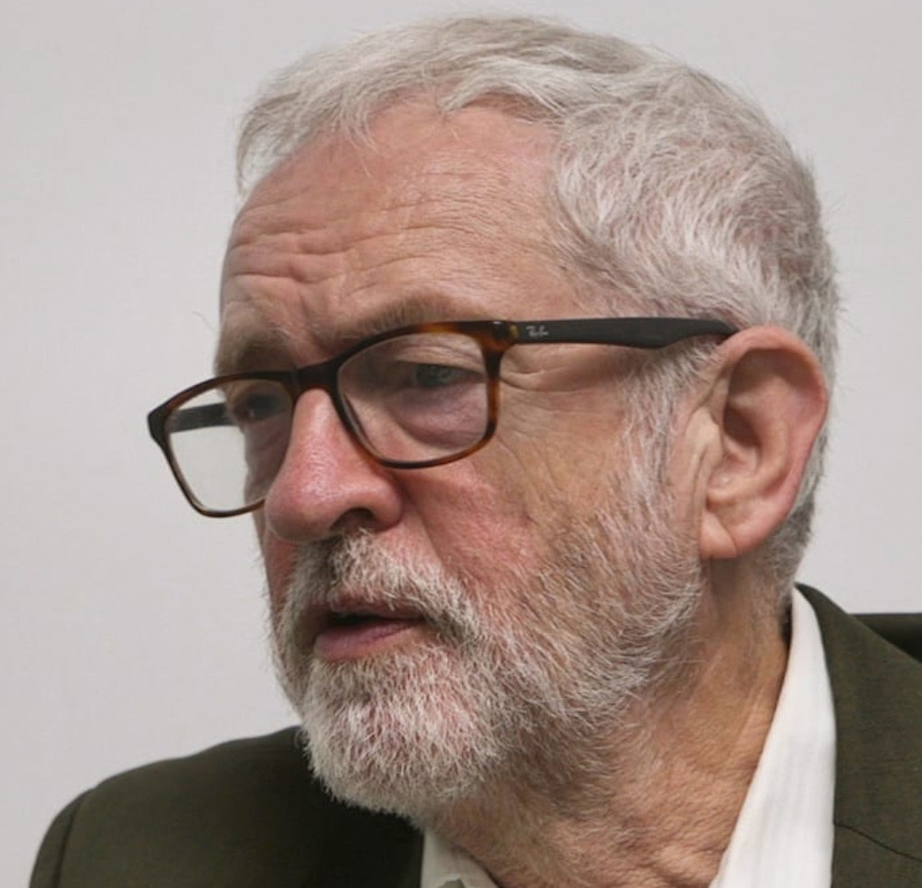 This work emerges from an understanding that serious political education is central to the project of building movements rooted in the working class that can stand up to the very serious challenges we face. Gramsci argued that the "problem of education is the most important class problem" and in too many spaces and places, political education rooted in Marxism and our own republican socialist history has been driven out and those same spaces colonised by neo-liberal thinking, as David Harvey says "everyone thinks like a neo-liberal, whether they want to or not". The challenge is to take the ideas, the theory, the analyses out of the academy, away from pompous marxsplaining bores and back into our communities, into pubs and clubs and community halls, into workplaces and trade union spaces.
It has to be a political education that's theoretical but not dogmatic, engaging but not populist, working class but not anti-intellectual and it has to be everywhere, all the time.
Why Inis Oírr? The Aran Islands is one of those places where our native tongue struggles to survive and is a reminder to us that the effects of colonialism and imperialism are not subjects to be studied but living, breathing destructive processes. Processes that sign free trade deals, that impose ISDS systems, that constitutionalise capitalism in treaties inoculated from democratic interference, that destroy native cultures, that expel indigenous peoples, that extracts from and then poisons our planet, that exploits living labour, land and sea for sordid profits.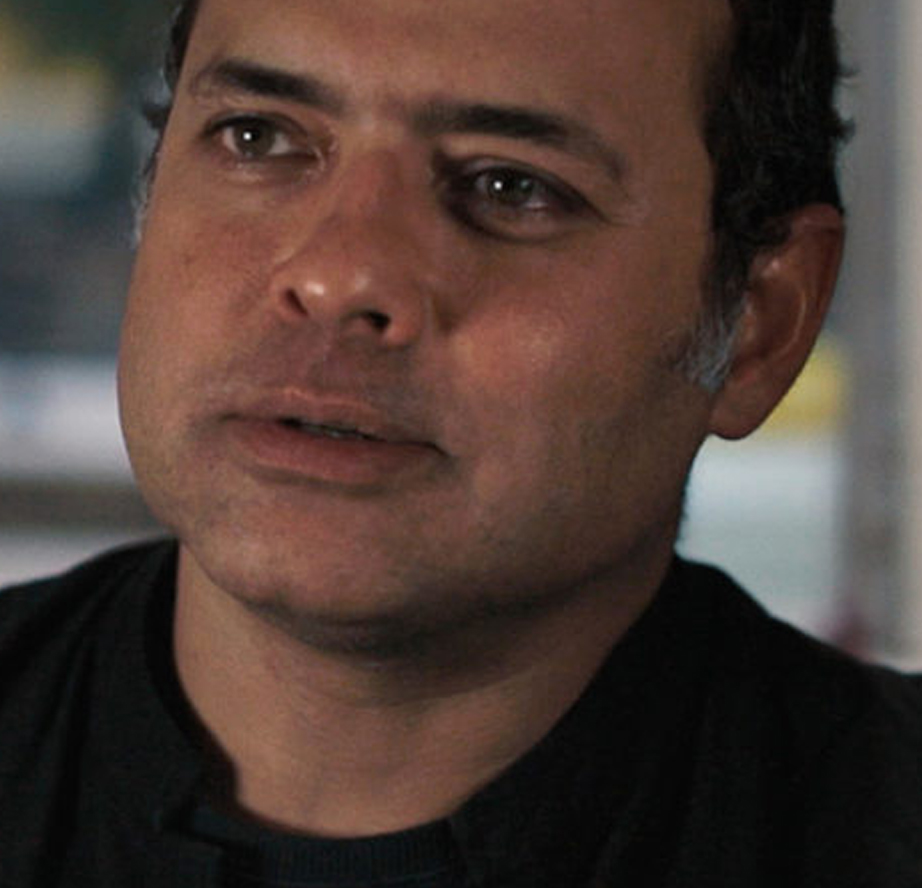 It is becoming ever clearer, to all but the most cynical, stupid or cowardly, that it is capitalism that is killing our life support systems, that it is driving run away climate change and that it is causing the sixth mass extinction. Tinkering at the margins of an economic model that is driving environmental breakdown will only deepen the multiple crises we face. To thrive, to survive, only a systemic response to a systems crisis will do. The unavoidable fight against climate breakdown requires a move to a more democratic and sustainable economy and a more equal and peaceful society, but the challenges in doing so are immense.
One of the key steps in any transition away from capitalism must begin with the recognition that the answers to the multiple social and ecological crises we face do not lie in private ownership and the market. But for many that step is too great, so wedded are we to capitalist realism. There is no alternative goes the saying so there's no point even looking, if that's what you think, then the Frederic Jameson quote "It is easier to imagine the end of the world than to imagine the end of capitalism." becomes a solid odds-on bet. So we need to begin to imagining what that transition to post-capitalism might look like and organizing how we might get there. So if you're lucky enough to get a ticket, beidh fáilte Uí Cheallaigh romhaibh! And if you miss out this year, don't panic, there's more on the way. We'll leave you with a quote we've been using to finish our political schools since 2010, some used to think it was a wee bit extreme, not anymore:
"We will witness another sustained challenge to this most peculiar economic order. The challenge may not succeed, the forces ranged against it are immense. But it is becoming ever clearer that because getting beyond capitalism is the best hope for our species, the attempt will be made"

David Schweickart
Stiofán Ó Nualláin